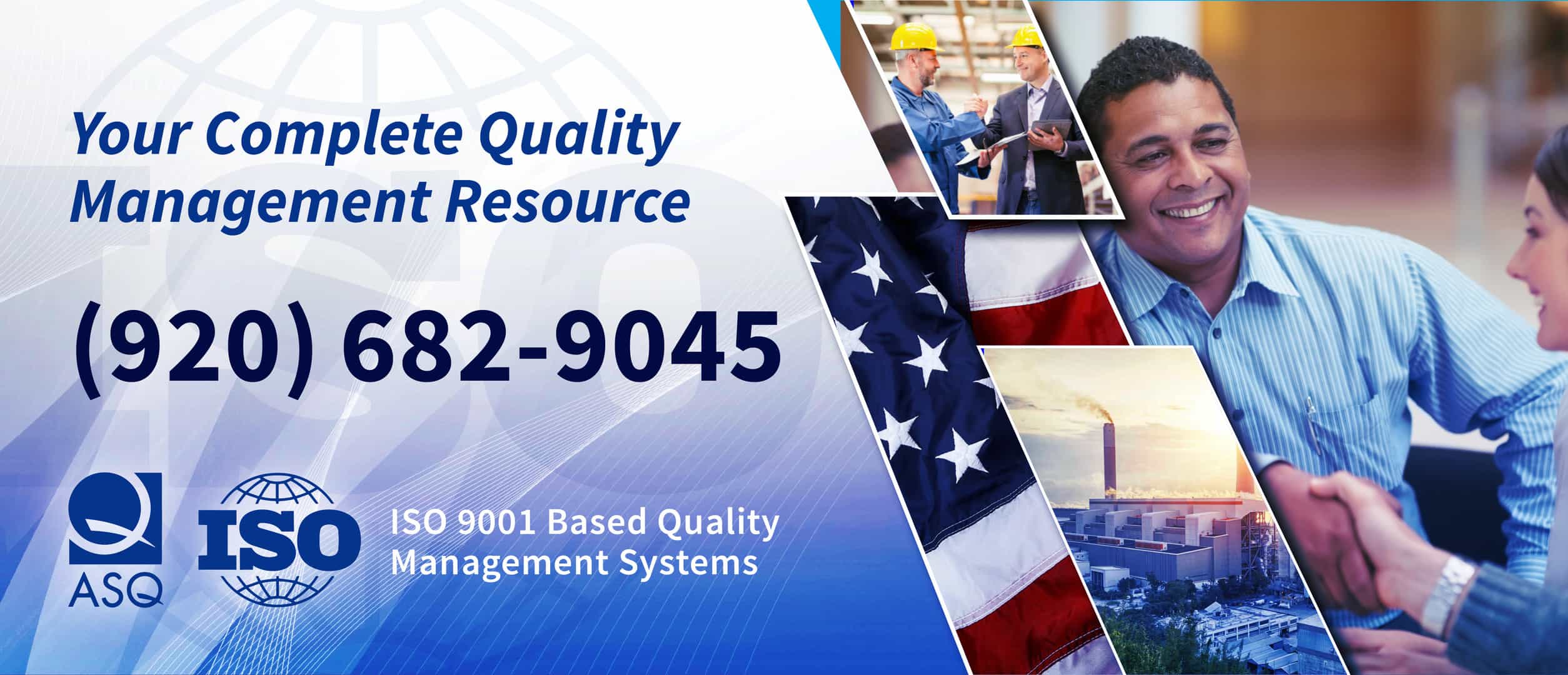 Why QSA?
Why is Quality Systems Associates, Inc. your best choice for Quality Management Systems training, consulting and audit services?
Experience
QSA, Inc. has assisted over one hundred organizations with ISO 9001 Registration and extensive quality improvements, with a 100% first-time Registration success rate. Thus we are well aware of the challenges that lie ahead and can suggest proven implementation strategies that will significantly streamline your quality management system improvement process.
Qualifications
Jeffrey Heinzen, Principal Consultant of Quality Systems Associates, Inc., is an Exemplar Global, (formerly known as RABQSA) Certified Quality Management System Master Auditor (QMS-MA).
Cost Effectiveness
QSA's services are provided at competitive rates, with no hidden costs. The services that you receive from QSA are very practical and value-added to your quality management system registration process.
Flexibility
Scheduling of services with QSA is very flexible and is structured to accommodate your busy schedules. QSA will work with you to ensure effective and productive use of our time. In addition, we do not propose the use of a "canned" quality management system, but rather will help you to customize your system so that it effectively meets the ISO 9001 requirements without wasting your valuable time developing unnecessary documentation and systems.
Quality of Service
QSA is proud to have a reputation for practical, "hands-on" assistance that is focused on the continuous improvement of your company. This is demonstrated by our repeat business rate, numerous word-of-mouth referrals, a 100% ISO 9001 Registration record, and significant quality improvements.
Quality Systems Associates, Inc. • Manitowoc, WI • Phone/Fax: 920-682-9045